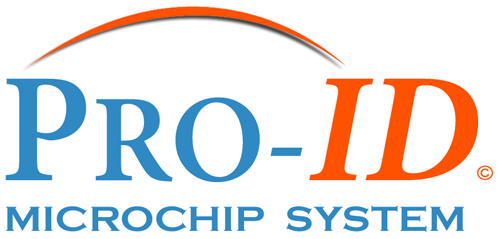 We are now offering microchips for your new puppies! This is a terrific way to protect both you and your pet!

The microchip is the BEST way to prove the identity of a pet...and to get him home fast if he is ever lost. Over 20 million pets are lost or stolen every year.

.Pet owners say: The # 1 Benefit of the chip is Peace of Mind.

Microchip protection almost guarantees that the pet will not be euthanized
or put up for adoption if he is taken into a shelter
The cost for the microchip is $27.00 To register your pets microchip there is a one time activation fee of $19.75. Once you register your pet they are registered for life.

.
You can click the link below to register your microchip!