Providing you with the highest quality, family raised puppies available!
Updated 10/12/21
Hi everyone! We want to apologize for not posting updated pictures weekly. We have had 3 weeks of nonstop babies being born (some to not the best of moms), a very sick calf that we are slowly but surely getting healthy again. The health and wellbeing of the animals is our first priority. We are thinking things will slow down for a bit and we can get back on track! Thank you all for being so patient and understanding with us!
505-203-6272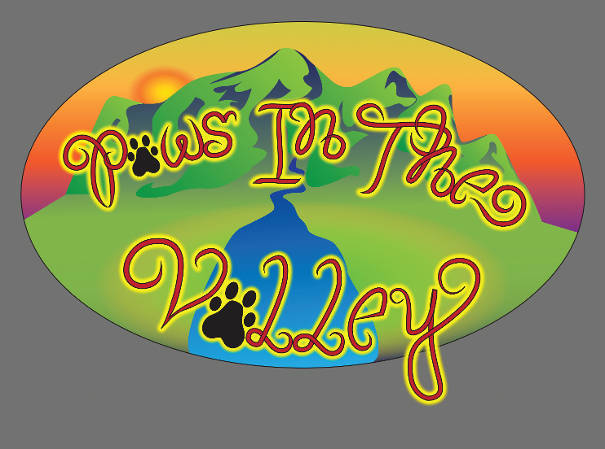 We are now making appointments to meet available puppies! For those who have placed pre-birth deposits we will be scheduling appointments for you to meet and choose your puppy when they are the appropriate age!

Visit our facebook page- www.facebook.com/PawsInTheValley