Autumn and Triton have a gorgeous new litter! There are 2 girls and 1 boys! These babies are all spoken for. We will be posting pictures in a few days!

Picks go in order of deposit received. Unfortunately we lost one of the boys.

1st pick of males- Going home with the Geovelinger family!
1st pick of the females going home with the Gutierrez family!

2nd pick of females- Jarvis family!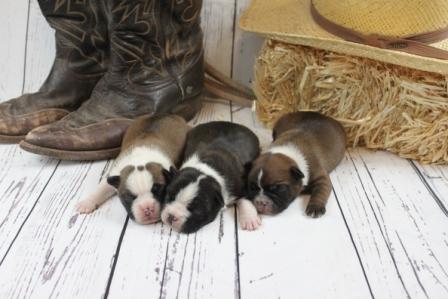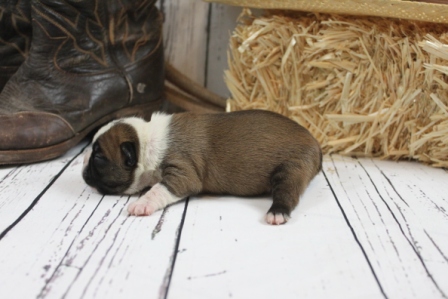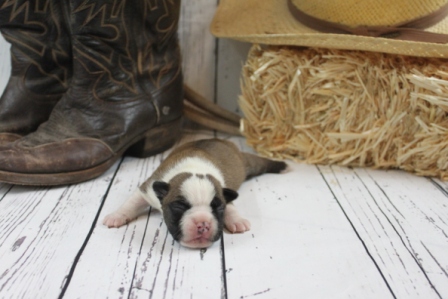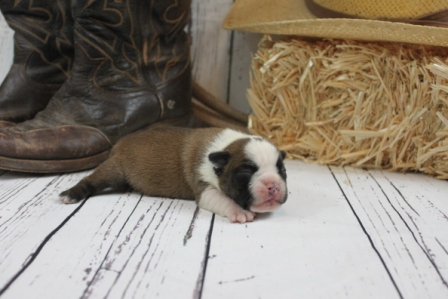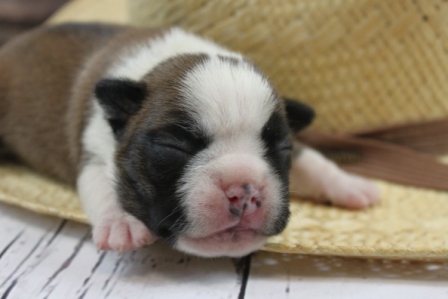 This beautiful fawn girl is Ava!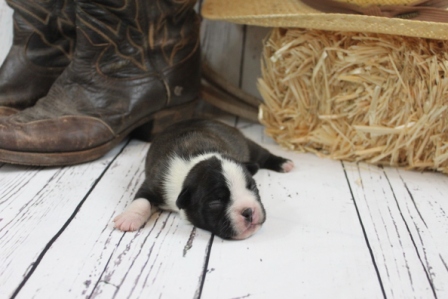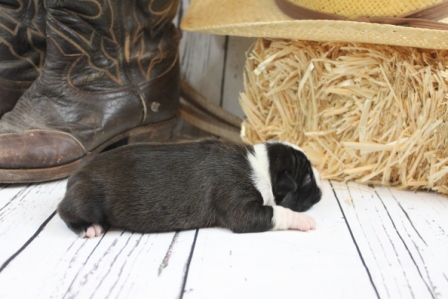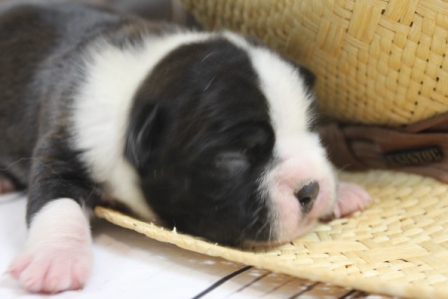 This beautiful brindle girl is Ava!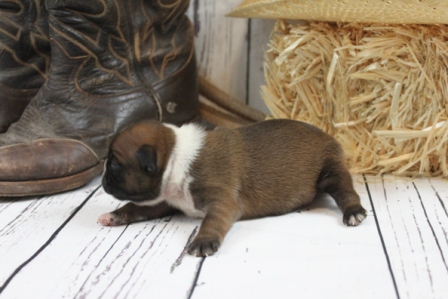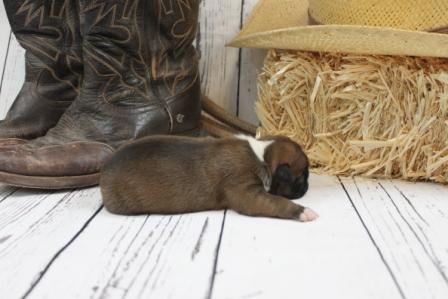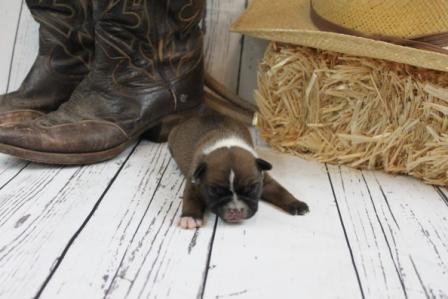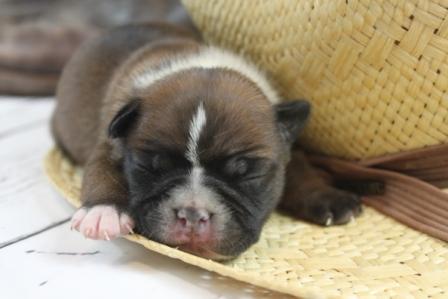 This handsome fawn guy is Ace!