We are very excited to announce Danika and Yogi are expecting! We saw multiple babies on the ultrasound! Prayers for all to go as expected! We will announce as soon as the babies arrive! They are due 4/17/21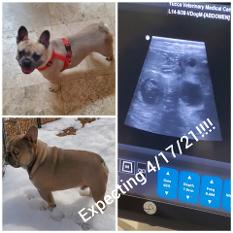 Zada and Lyutik have had 2 gorgeous babies! They were born on 3/10/21. They had 1 boy and 1 girl They will come with limited AKC registration, vaccines and deworming up to date, a 1 year health guarantee against life threatening genetic defects, they will be microchipped prior to leaving and you will also receive a goodie bag with a few things to help your new baby transition to their new family! We will also start them on NuVet supplement at 8 weeks to give them a little extra boost. We highly recommend ordering this for your baby before leaving so you can continue giving them the best supplement! We believe both these babies will be spoken for once we begin discussing picks with our pre-birth deposit list. We will post pictures when these babies are about a week old!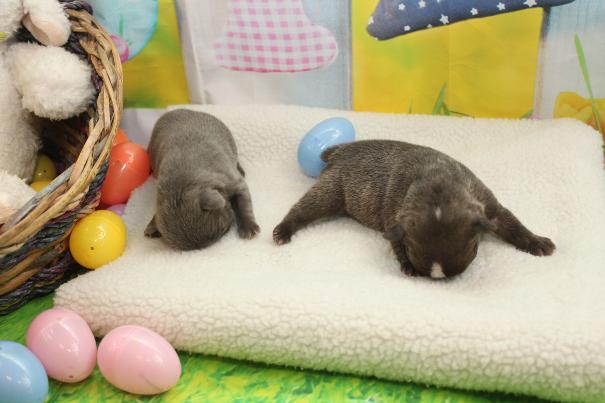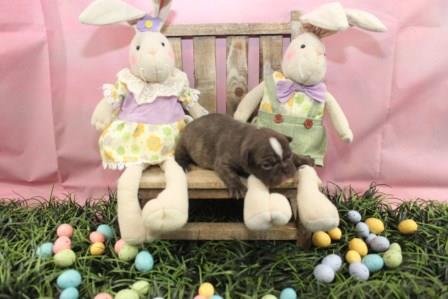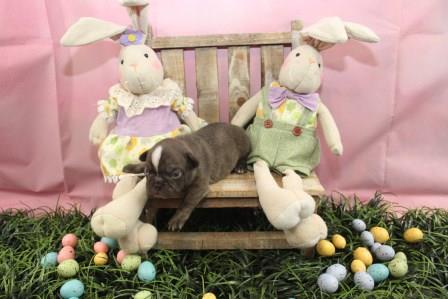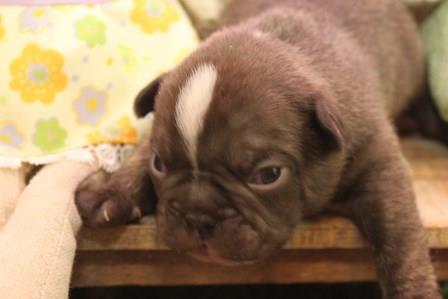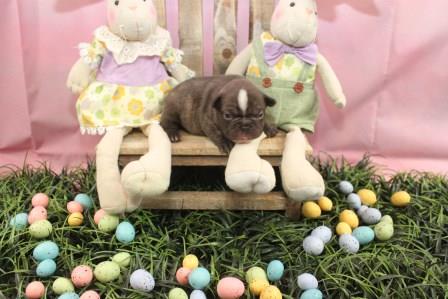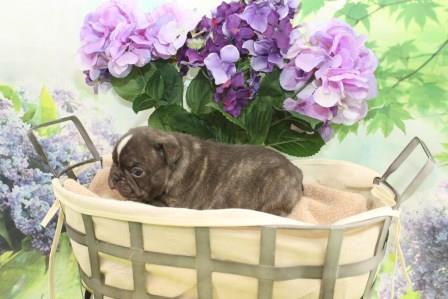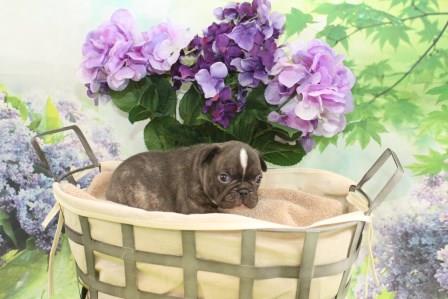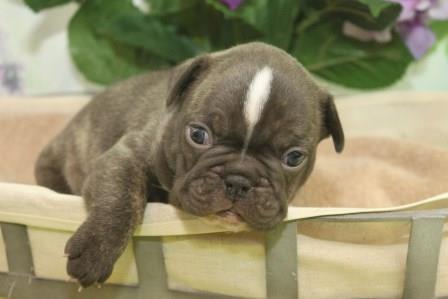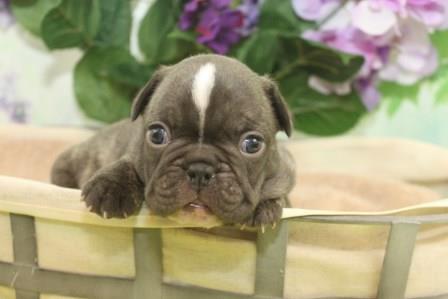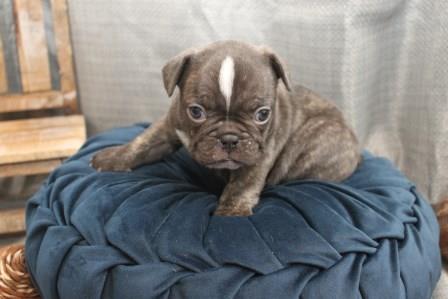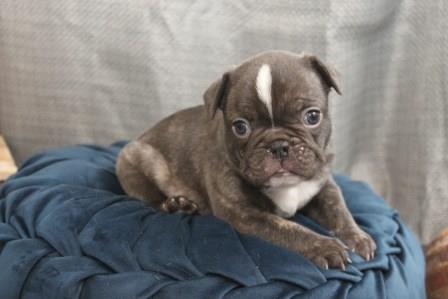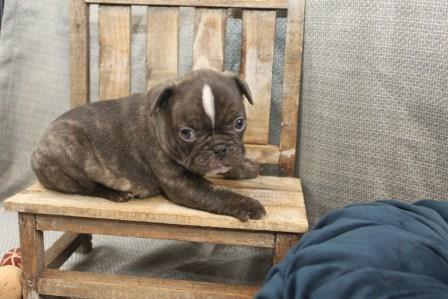 This handsome boy is Zunk!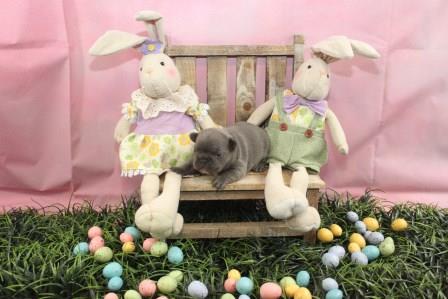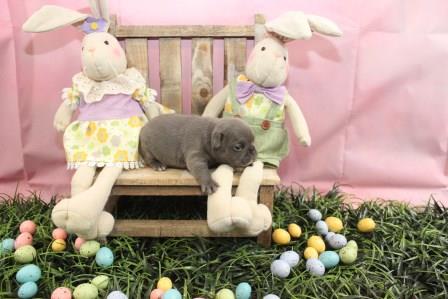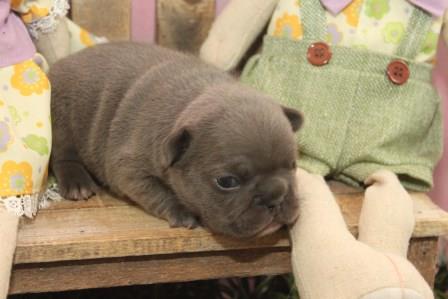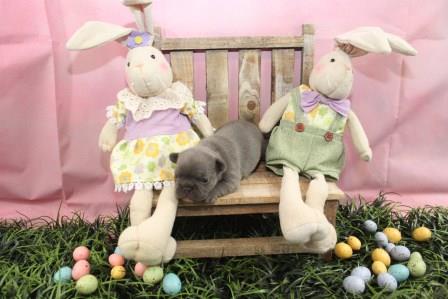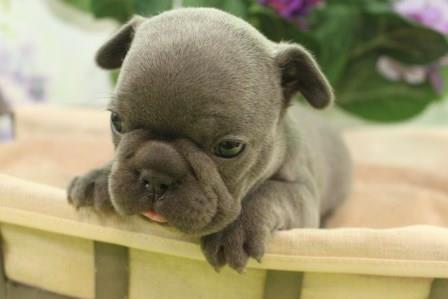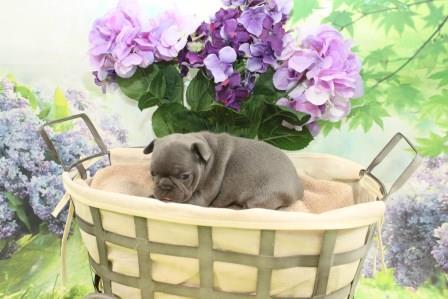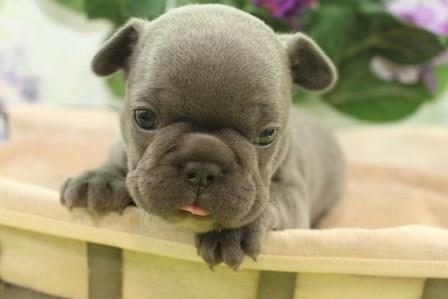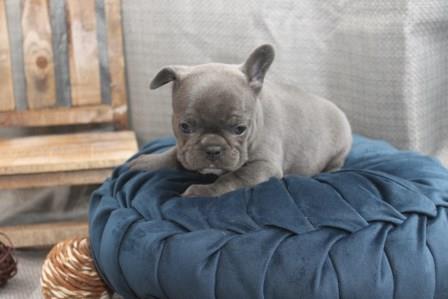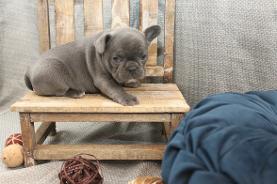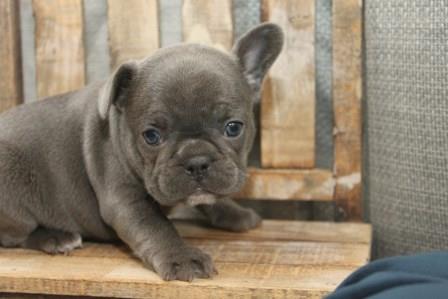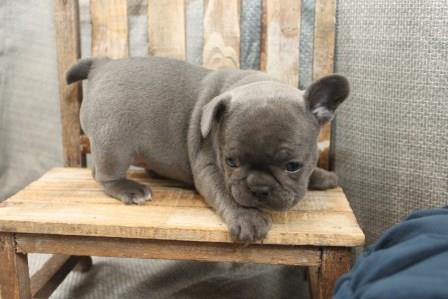 This beautiful girl is Zala!