All of our adults that are up for adoption come with a spay/neuter contract that states you have to have them neutered or spayed within 1 month of adoption. We do not charge an adoption fee however they are placed to approved homes only! If you are interested in any of the adults please feel free to call 505-203-6272 or email pawsinthevalley@gmail.com

We have a few Boston Terrier as well as Pug adults up for adoption! They are pictured on the Boston Terrier and Pug parents page. Please feel free to call or email if interested!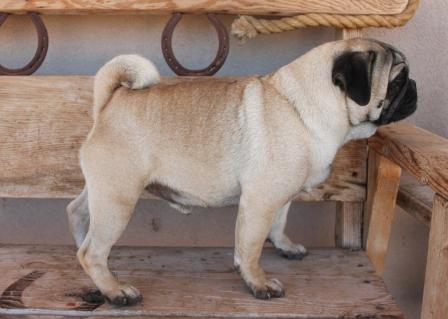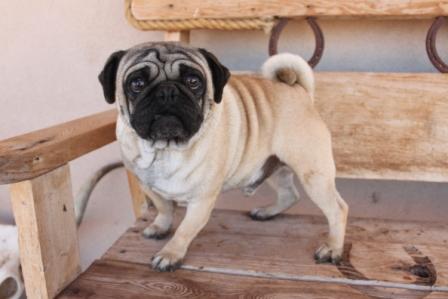 This is Tuttle! He is available for adoption!